Buy my products
Support my efforts
Please consider a financial contribution of $10+.
PayPal
Contribute your PayPal random payment and hit the Send button My business name is AW E Consulting.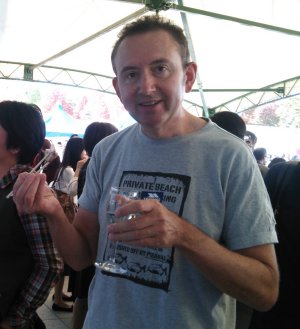 Drinking water (sake) and eating weird food due to ideas of making a living online but little money coming in (the Lambo order is on hold).
Contact email: business@gdscript.com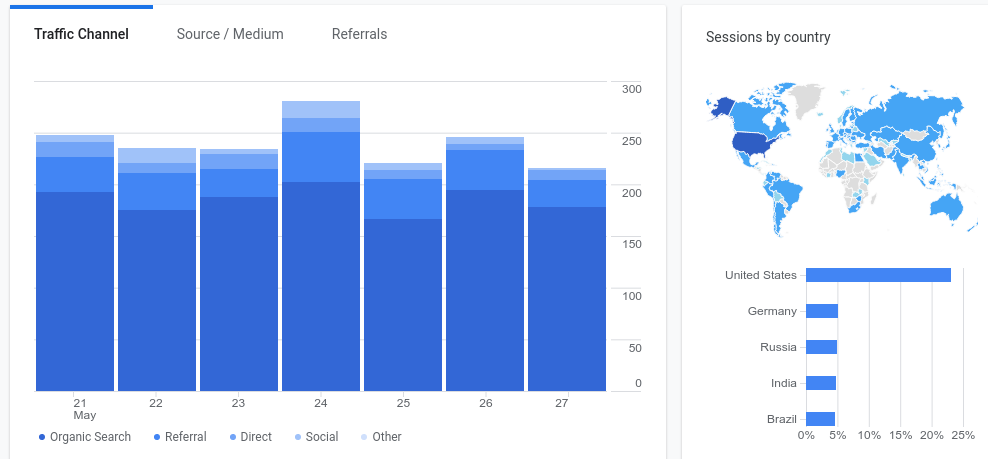 Prove that Open Source is a viable business model!
Alt Coins
I accept Enjin coin, Ethereum, or Bitcoin. Actually guys: I finally got around to setting up a digital wallet that is currently empty. It would be so awesome to receive any tiny amount of coin to it. So cool!
If you are curious as to which wallet I used (on my phone), it is Enjin wallet since I am into game Dev and figuring out the blockchain and how it may be applied to gaming etc.
Wallet address to send coin to:
Enjin (ENJ)
0xC0E4C22cD3E3C146e42E33d9C03794bc67F73936
Or scan the QR code to get the wallet address on your phone: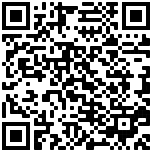 *Uses the same address as ETH
Ethereum (ETH)
0xC0E4C22cD3E3C146e42E33d9C03794bc67F73936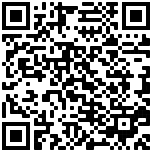 Bitcoin (BTC)
1D7GburxKpyXFrv3bVPyw2CBep8nSCYqnB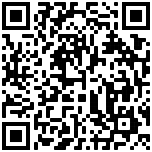 Links
Links to this website and its inner pages are valuable to get the content noticed in search results.
The most valuable links are directly added to website content as Do-follow links (no rel="nofollow" tag embedded in the HTML code). Very natural links if you please.
Other links are from WordPress sites that don't pass on any link juice, but these sites are ubiquitous as blog-based e-commerce sites on the web.
Then there are social media links that are passed via tracking redirect URLs which at least drive visitor traffic to us.
YouTube Channel
Subscribe to my GDScript Dude YouTube channel.
Mailing list
This is more of a reminder to myself to set this up. Hello McFly!
Conclusion
Whatever contribution that you feel like offering according to your capability and generosity is much appreciated.
Thanks from Andy!