About Us
This website is the creation of Andrew Wilkes. Andy has a love of writing code and feels the urge to help more people understand how to create software, scripts, and games.
In the case of this website, the focus is on GDScript which is an excellent programming language to learn since it is not very complicated, and gets the job of writing game code done efficiently.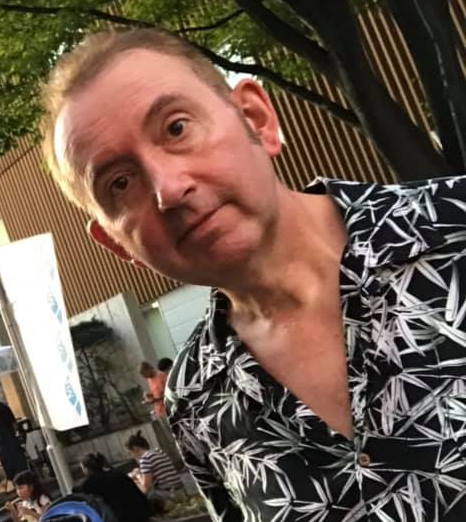 Professionally: I have had a long career working in the UK for various well-known companies (Amstrad, Thorn EMI, NEC Technologies, Minebea, TAG Heuer) as an Electronics Engineer up to Principal Engineer level solving problems (such as an ignition system problem on David Coulthard's car prior to him winning the British GP, fixing a perplexing problem of a SMPS lightning strike test with a simple capacitor placement, enabling a military battery charger to work to ice-cold temperatures, redesigning a set-top box power supply from linear to SMPS technology) writing code, and designing electronic equipment.
I have done all kinds of programming from embedded devices, mobile apps, games, PC apps, Arduino, servers, and single-page apps. Technologies include: html, css, javascript, php, c#, c, go, assembler, mysql, gdscript, pascal, and perl.
I had a deep interest in HiFi Audio design in the past as well, designing and building amplifiers and speakers.
My side hustles have been online affiliate marketing and web development. Currently, this website is on page 1 of search engines for it's keyword. Before, I have created new ideas for websites that others have copied to extremes. I have built sites for clients and sold domain names that I had the foresight to register ahead of demand.
My main hobby now is cycling in Japan.
My first intro to computers and programming was via books published by Radio Shack and Texas Instruments about how computer chips worked with Instruction Set Sequencing and logic gates. I was gutted as a young boy to be refused the purchase of a user manual for an Atlas mainframe computer because it was deemed too difficult for me to understand by museum staff. But maybe that was the catalyst for my desire to master engineering topics better than my peers in the future?
Social Media Channels
My GDScript Dude channel is booming on YouTube (over 1000 subscribers). I subscribe to many related channels and make my subs public so that you can check those channels out as well.
Branding
Say hello to GDScript Dude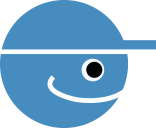 who is a big fan of Godot Engine

License
Trivia
The word Godot has no official way to pronounce it, but I am hearing Go Doh as the most common way to pronounce it lately rather than say Go Dot. And this is probably an important observation since the YouTube bots listen to the words in a video now for keyword recognition.
I noticed that people were referring to the community members on FB in various ways, so I decided to try to standardise this and call us Godotians. Now I see this term gaining traction. And there was some debate as to how to pronounce this, and we (maybe 2 of us?) settled on Go Doh Shuns rather than Go Doh Tians which I started out with but had no big allegiance for. But none of this is official, it's community driven, and it evolves with time.
The Godot Engine logo has no official name. gBot, and goBot are some terms used to refer to it over time. It appears to be based off a 3D artwork here: gBot
Wrap Up
The Godot Game Engine uses GDScript as it's built-in scripting language. And under the hood it is written in C/C++ (C plus plus), so snippets of this language may be covered from time to time as well.
Have a great day and I wish you the best of success and enjoyment of creating your games!